With school, family, work, together with hobbies, friends, and church, one wonders if we will ever have anything we want to do finished on time. Particularly when we or our children commit to starting or returning to school. Time management is an issue when we consider a return to college or university for a degree program. In the modern-day, there are a couple of ways to boost our productivity. Whether you are doing schoolwork, managing children, or at work, there are simple yet important things we can do every day to boost our productivity and have things done. Students are also busy at college or work at the same time. For this reason they use the best essay writing website for getting support from writers who do all their best to provide them with a help.
Complete the hardest part when at your best
You need to understand your personality to plan your day. Know whether you are a night or a morning person. If you are an energetic and creative person in the morning, seize that moment to do your demanding work. Again knowing your temperament throughout the day can help you avoid wasting your valuable time. Be aware of your peak hours and utilize them to get your work done.
Listen to music
Listening to music when working in a chaotic and busy environment can help you focus on the task. Remember to be strategic on the kind of music you intend to listen to. According to studies, listening to orchestral and classical music can help you focus better on your work than other types of music like hard rock or grunge. If you choose to listen to music, ensure that it inspires you to focus and not become a distraction source.
Prioritize your tasks
Whether you are working on regular paper, mobile App, or online systems, a listing of tasks can help you organize your work and focus on priority ones. Having a to-do-list helps you know that not everything on the list has the same significance level. Without a priority of your tasks, you will fall into the temptation of completing easy tasks first, yet they do not take a lot of time.
Eliminate distractions
When you have lots of work to do, avoid distracting activities since it will slow your progress. Some of the distracting activities include getting updates from social media platforms, shopping for birthday gifts, and catching up on emails. To maximize your productivity, you need to control or even eliminate distracting activities. Whereas distractions will pop up in your mind, you need to secure a peaceful and quiet environment that will help you to accomplish your work.
Remember your goals
To be productive and maintain your productivity, it is essential to remember your work's goals. If your work is a research paper for a degree program, then know that you will earn a degree at the end. If you are working on a presentation, know that you are working hard to represent your organization. Burnout and stress are a hindrance to working towards achieving your goals.
Take a break
To be even most productive in your work, take a break after every one hour. The break can last between 10 to 15 minutes. Taking a break does not mean that you take some time on your social media platforms. Taking a break means leaving your environment for the entire time of your break. Taking a break is beneficial since it reduces stress, helps you focus on your creativity, and it easy for you to return to work after the break.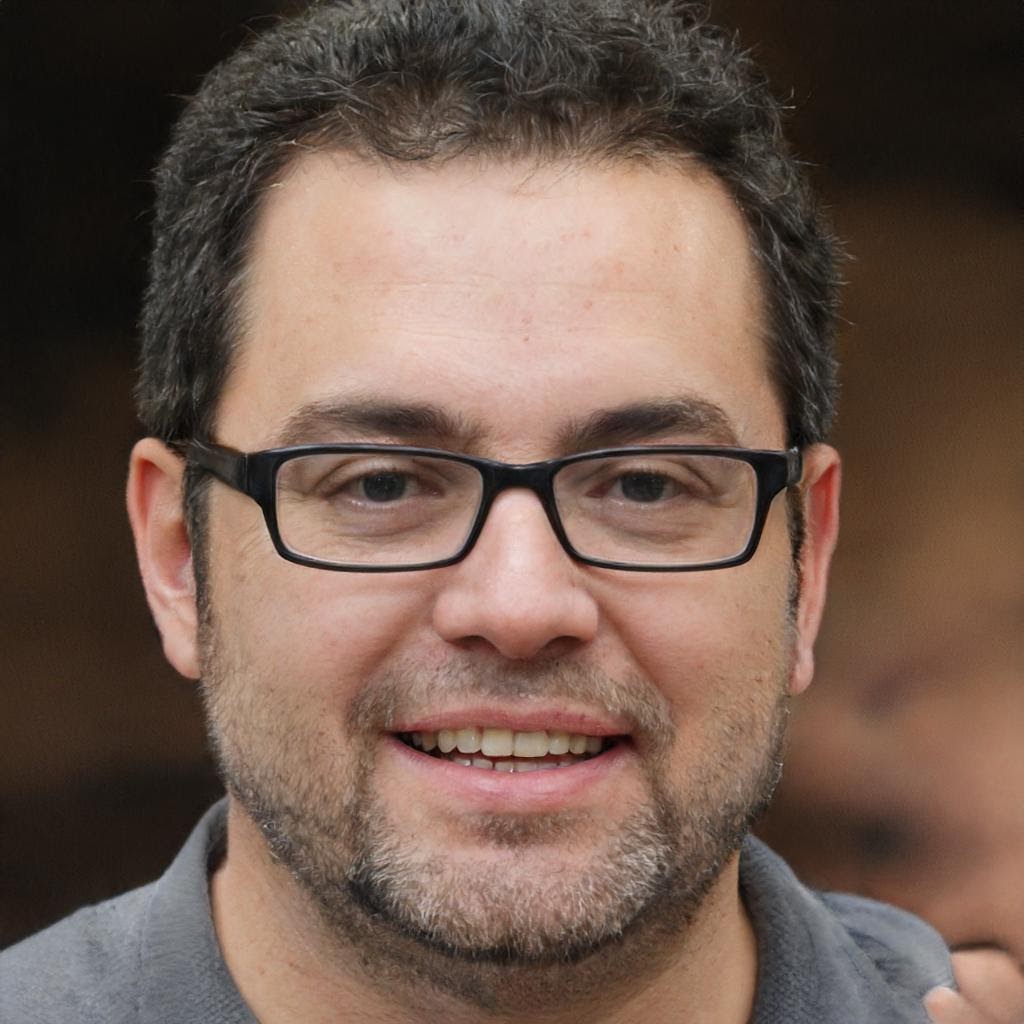 Author bio: Adrian Lomezzo is a freelance writer. Firstly, he has been developing as a content manager and working with different websites, and the main goal of him was to develop the content making it in the first place. Secondly, Adrian had a big desire to help students and adults in self-development in this field and teach them to improve their skills. As a lover of traveling, he did not want to be in one place, and became a writer who could be closer to everyone, and share precious information from the corners of the world.